Chandan Sandalwood Mala Beads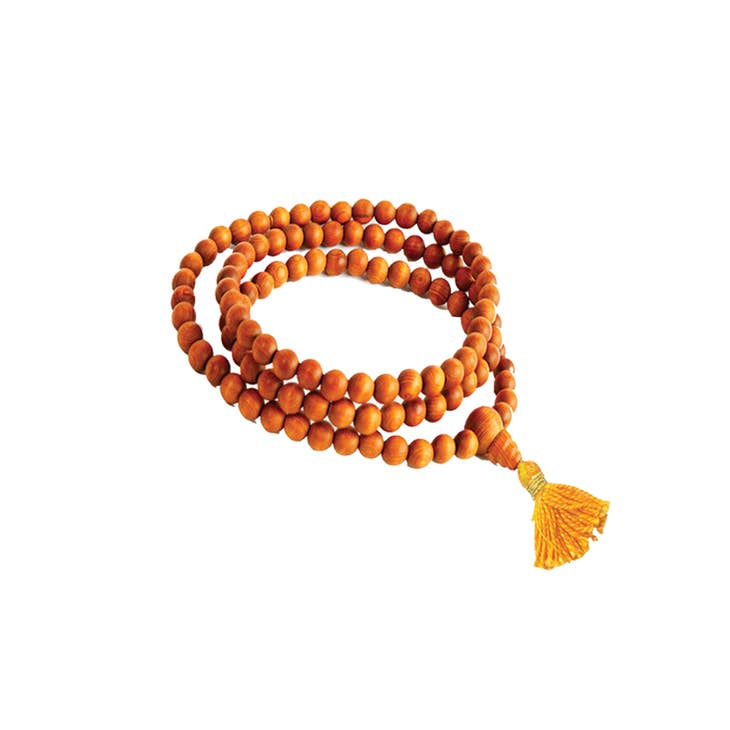 Chandan Sandalwood Mala Beads
Regular price
$2495
$24.95
Chandan Sandalwood Mala Beads

The extension of Sandalwood mala seems to be the power of spirit. This is a symbol of respect and origin to achieve the highest awareness. Besides, sandal wood mala is also a reminder that you should live well and be virtuous.

Mala is a Sanskrit word meaning "garland" or "impurity." It is also the term for a string of beads that has been used by sages and those with spiritual aspirations for thousands of years. Yogis and Buddhists were the first to use mala to enhance their spiritual practices.


In stock, ready to ship

Inventory on the way
Free shipping over 75 USD